AAA Approved means we've been fully inspected for you!

The AAA sends their members to AAA Approved auto repair shops, so they NEED to make sure we'll provide the very finest service.
Learn More

More convenient auto repair

No need to arrange a ride, we'll shuttle back home or to the office and pick you up later when your car's ready.
Your Ventura AAA-Approved Auto Repair Shop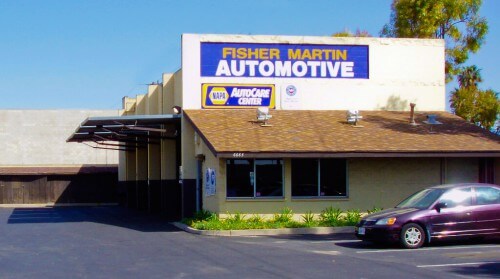 Fisher Martin Automotive has been serving Ventura with auto repair and maintenance services since 1977. We have a modern up-to-date automotive repair facility with state of the art equipment and highly qualified professionals.

Convenient, Friendly Auto Repair
We are a more convenient and friendly alternative to the dealerships too. We really get to know our customers and their vehicles. You're never a number at Fisher Martin Automotive. We treat all of our customers like family. We never talk down to you, or talk over your head with confusing jargon. We take the time to answer your questions and explain your choices so you can understand them clearly.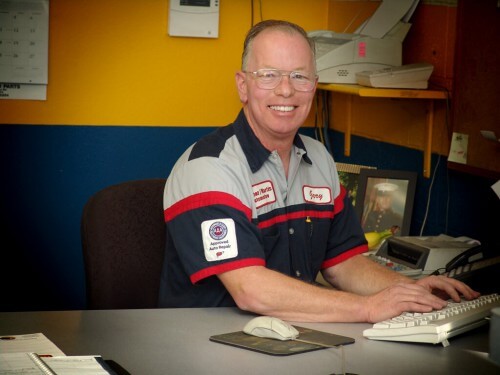 We offer full auto repair and maintenance services
Oil Changes
Under-Warranty Maintenance
Alignments
30K-60K-90K Service
Brake Repairs
Clutch Service
Transmission Service & Repair
Cooling System Service
Engine Repair & Diagnostics
Complex Electrical Diagnostics
Fuel System Service
And So Much More!
Our Current Promotions and Coupons
Our Reviews Are Second To None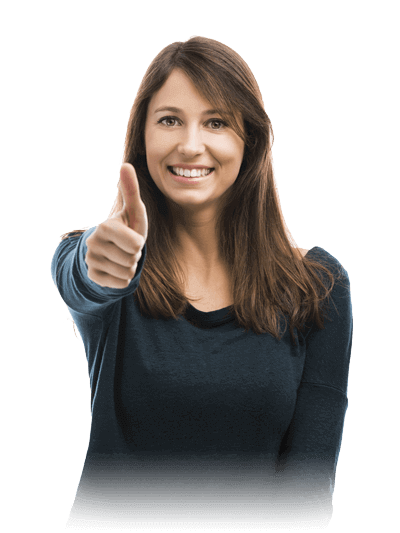 We have had 8 different cars over the years that we have taken to Fisher Martin, we have ALWAYS been pleased with their work. They are friendly, and always call to discuss what they find with the car prior to starting repairs, giving you a complete run down on what needs to be done and the cost. If there are several things, they tell you what should be done first, and what can wait until later.
There is no place else in town that we would take our vehicles, and often refer people there because they are honest and trustworthy.
I believe you will be more than satisfied with their work, the owners and the mechanics. They stand behind their work with no questions.
I have used the automotive repair services provided by Fisher-Martin for several years. They have worked on our 2002 Honda Accord and 2006 Dodge Ram Diesel. Not only has their work always been outstanding but they have suggested alternative solutions to problems that led to reduced cost of repair. I have, on two occasions asked for a service that I thought might be needed only to be told that I could very safely postpone that service for at least another year.
It is very rare to have a company that really takes the best interest of their clients to heart and declines work that could have profited them. Ethical, reliable, reasonable and efficient, these are qualities that are seldom encountered.
First in April/2008, Fisher Martin replaced the Accessory Shaft Assembly and Crank Seal in my 1995 Toyota Previa Van. Since then, the van only required minimal maintenance up until it was totaled in July/2010. In November/2010, they inspected my replacement, a 2004 Chrysler PT Cruiser. They found problems and recommended all work necessary to complete before the manufacturers warranty expired in January. During completion of warranty work, I called Gary of Fisher Martin who helped me get the transmission seal covered under warranty, as well as, additional parts replacement without duplicate labor costs. Fisher Martin has helped save me bookoo bucks on in house repairs, inspections, and consultation for work performed elsewhere! He is the best mechanic that I have ever had!
Contact Us
Fisher/Martin Automotive
6665 Ventura Blvd.
Ventura, CA 93003
Our Phone:
(805) 642-8593
Our Hours:
Mon-Fri 7:30-5:30