AAA Approved means we've been fully inspected for you!

The AAA sends their members to AAA Approved auto repair shops, so they NEED to make sure we'll provide the very finest service.
Learn More

More convenient auto repair

No need to arrange a ride, we'll shuttle back home or to the office and pick you up later when your car's ready.
Your Ventura AAA-Approved Auto Repair Shop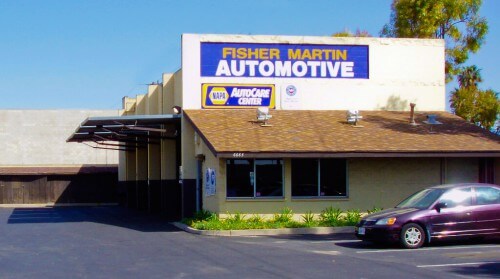 Fisher Martin Automotive has been serving Ventura with auto repair and maintenance services since 1977. We have a modern up-to-date automotive repair facility with state of the art equipment and highly qualified professionals.

Convenient, Friendly Auto Repair
We are a more convenient and friendly alternative to the dealerships too. We really get to know our customers and their vehicles. You're never a number at Fisher Martin Automotive. We treat all of our customers like family. We never talk down to you, or talk over your head with confusing jargon. We take the time to answer your questions and explain your choices so you can understand them clearly.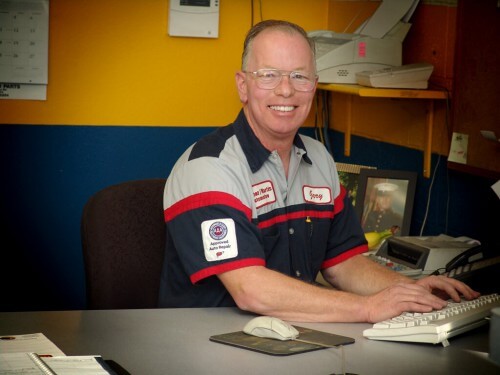 We offer full auto repair and maintenance services
Oil Changes
Under-Warranty Maintenance
Alignments
30K-60K-90K Service
Brake Repairs
Clutch Service
Transmission Service & Repair
Cooling System Service
Engine Repair & Diagnostics
Complex Electrical Diagnostics
Fuel System Service
And So Much More!
Our Current Promotions and Coupons
Our Reviews Are Second To None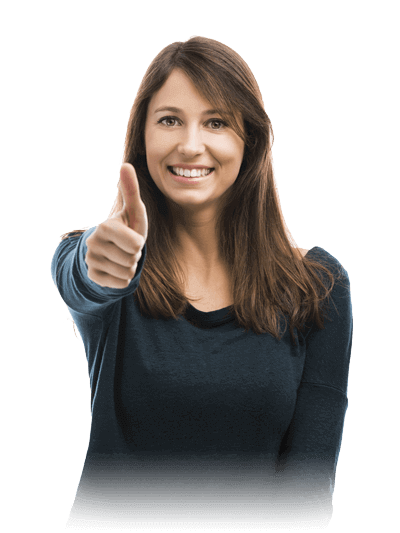 If you are looking for an AAA certified automobile repair shop, look no further. Gary and Jeff father and son have been committed to servicing and repairing our vehicles for over 16 years now. Fisher/Martin is a "5 STAR" in all aspects , integrity, quality, and ethical , always backing up his work as well as using quality replacement parts. It doesn't get any better. A definite referral anytime a friend is looking for an 5 Star repair shop. HIGHLY RECOMMENDED !!!!
Fisher-Martin's service is exceptional. I've probably gone to Gary for nearly 30 years and know that each time, I'll be made well informed and treated fairly. The graciousness is just a bonus. He and Jeff and the others catch things to be done that I'd missed, and the car responds well to the excellent judgement [and fine record-keeping] that is their trademark. I highly recommend them!
Gary (the owner) is very honest in his dealings. He will never push you to buy up on service that you don't really need, unlike Toyota - you go there for an oil change and then they scare the hell out of you until you end up whipping out your credit card for 500 bucks worth of this and that service/change/replacement blah-blah.
However, the facility doesn't have a spacious waiting lounge though although they brew fresh coffee. Next to them is a strip mall where more than half of the stores are empty!
Contact Us
Fisher/Martin Automotive
6665 Ventura Blvd.
Ventura, CA 93003
Our Phone:
(805) 642-8593
Our Hours:
Mon-Fri 7:30-5:30