AAA Approved means we've been fully inspected for you!

The AAA sends their members to AAA Approved auto repair shops, so they NEED to make sure we'll provide the very finest service.
Learn More

More convenient auto repair

No need to arrange a ride, we'll shuttle back home or to the office and pick you up later when your car's ready.
Your Ventura AAA-Approved Auto Repair Shop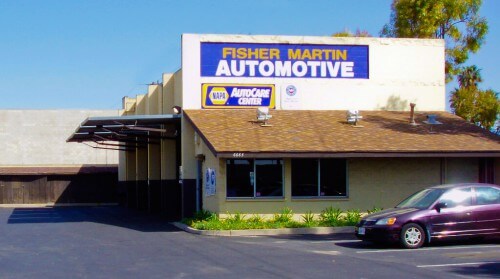 Fisher Martin Automotive has been serving Ventura with auto repair and maintenance services since 1977. We have a modern up-to-date automotive repair facility with state of the art equipment and highly qualified professionals.

Convenient, Friendly Auto Repair
We are a more convenient and friendly alternative to the dealerships too. We really get to know our customers and their vehicles. You're never a number at Fisher Martin Automotive. We treat all of our customers like family. We never talk down to you, or talk over your head with confusing jargon. We take the time to answer your questions and explain your choices so you can understand them clearly.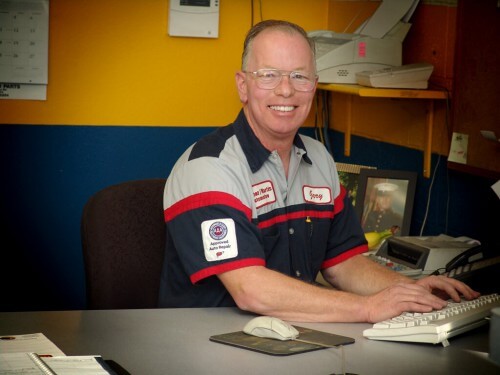 We offer full auto repair and maintenance services
Oil Changes
Under-Warranty Maintenance
Alignments
30K-60K-90K Service
Brake Repairs
Clutch Service
Transmission Service & Repair
Cooling System Service
Engine Repair & Diagnostics
Complex Electrical Diagnostics
Fuel System Service
And So Much More!
Our Current Promotions and Coupons
Our Reviews Are Second To None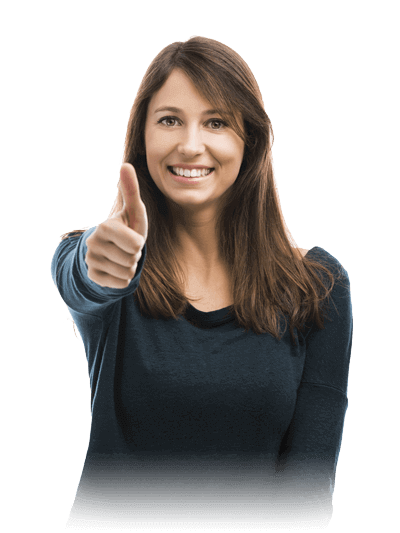 As recent as June 27, 2016; I had Gary do a complete overall, over view of my truck, the truck had not been serviced in years. I was so glad that Gary explained he would conduct and advise me of what was priority and needed repair immediately and the non-priority repairs or general service. I also have another vehicle that needs some repair and both times, the explanation of the repair was appreciated.Both times, I have been completely happy with the service I received. Gary is prompt in calling his customer-me; which I believe he does all his customers. His prices are fair but his customer service is EXCEPTIONAL! Patty
Gary reminded me of My Dad who had a small car stereo business in the Valley for 35 years with no advertising. Everyone just wanted to go see ol' Don because he was fair and honest with great service and that's what I got with Gary.
About 3 years ago I made a decision to keep my 1999 Taurus a little longer being
that it is driven only a few miles each week. The car had been properly maintained
but that source had retired. I looked for an AAA facility close to home. Luckily I
found Fisher/Martin. A few items were discovered at Gary's inspection. He explained
what was most urgent and what could wait until more urgent. He has the knack of
explaining such things to those of us who know little of automobile functions. The car
is still running great and the expense has been less than I anticipated. I highly
recommend Gary Martin and his team as highly skillled and customer friendly.
Contact Us
Fisher/Martin Automotive
6665 Ventura Blvd.
Ventura, CA 93003
Our Phone:
(805) 642-8593
Our Hours:
Mon-Fri 7:30-5:30