Complete Auto Repair Shop
We are your full-service, one-stop auto repair shop in Ventura, CA
As one of the very few AAA Approved Auto Repair shops in Ventura, we provide complete auto repair and maintenance services.  Not only do we do it all, we also do it expertly and get it right the first time.
If you're looking for a high quality auto repair shop that you can trust to do the work properly to keep your car running great for many more years, then give us a call.  We employ highly qualified and experience ASE Certified and Master technicians to perform the services on your vehicles.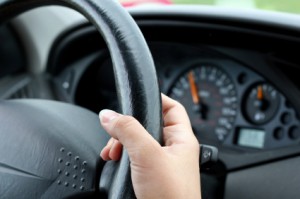 Auto Repair and Maintenance Services We Provide
No jobs are too big and no jobs are too small.  We specialize in giving your car the quality you would expect at the dealership, but with more convenience, faster and more affordably. Here is a short list of our services:
New Car Warranty Services
Because of our expertise and equipment, the only time you should need to return to the dealer is when there is a recall, or to trade in your vehicle. The law says you may take your car to any qualified shop for required maintenance. Save time, save money and make your life easier, by having our company provide you with the fast, friendly service your car needs to stay running like new.
30-60-90K Services
Keep your vehicle running like new with proper maintenance. We specialize in saving you money through proper maintenance. We are helpful and friendly in giving you the options you want to make preventative maintenance affordable and easy.
Diagnostic Services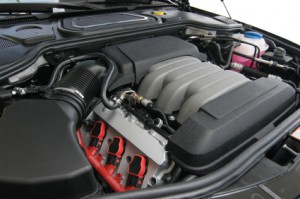 We have the best technicians and equipment to diagnose problems correctly and completely. No problem is too tough for us. We can diagnose all the systems on your vehicle. A complete and accurate diagnosis saves time and money.
Electrical (Starters, Alternators & Batteries)
We perform a complete battery, charging, and starting systems, test and inspection. This will keep your vehicle dependable and on the road. We proudly carry AAA Batteries.